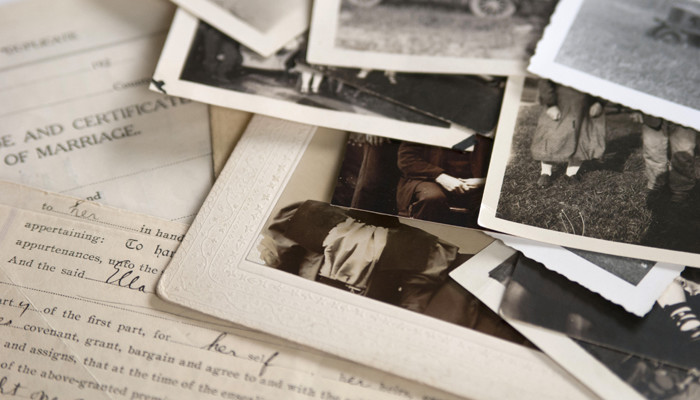 The library can start you on a journey of discovery:
Ancestry.com – the gold standard in online genealogical research
Search billions of genealogical records
Connect with other researchers
Learn with helpful tutorials
Download free genealogy charts and forms
Ancestry.com is only available at the library – sending information to a personal email account is quick and easy.
Ancestry.com has partnered with the New York State Archives to provide access to a wide variety of historical records related to New York and its people, including census, military, and marriage records and more. You can access this free resource from home.
Start your journey today!