Open to all ages and skill range from beginners to accomplished players. An instructor will be available
Tuesday afternoons @ 4:30
October 25
November 8, 22
December 6, 27
Join us for a stories, songs, fun and learn Spanish!  For 18 months+ A drop-in event.
Saturday mornings @ 9:30 AM
November 19
Thursday, October 27th 4:15.

The Art of Ed Emberley
For grades K-12
Dress for Mess!
Register one week prior to the program.
Talk it Up Book Group for Grades 1 & 2
A book group for grades 1 & 2 led by Julie Baxter.  Each program will include a shared reading, story and illustration discussion and a theme-related craft or activity.  It is recommended that adults read and enjoy these books with your child and begin a discussion at home.
Thursday, November 3rd @ 4:30.
November's Book:
Duck for President by Doreen Cronin

Book/Snack Book Group for Grades 3 & 4
Join us for a book club geared for 3&4 graders and hosted by Children's Librarian, Martha LaVallee. The program features a shared discussion of appropriately-aged chapter books and there is always a snack!
Tuesday, November 1st @ 4:30
November's Book
Ramona's World by Beverly Cleary

Readzza Readzza
Grades 5-8
Join us for a book club hosted by Children's Librarian, Martha LaVallee.  Parents are encouraged to read the books themselves and discuss them with their children at home. A chance to share your thoughts!

Tuesday, November 1st @ 6:00
November's Pick:
The War That Saved My Life  by Kimberly Brubaker Bradley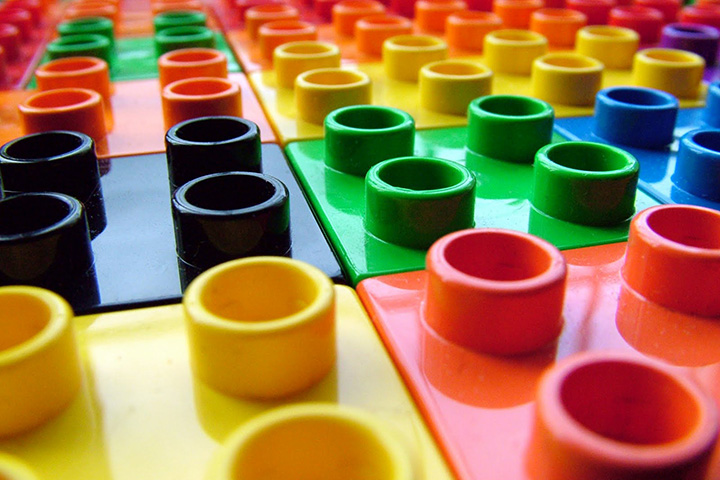 Family Build-It With Legos®
Drop in, bring the kids, and design and build using Legos®. No registration required. We can promise lots of fun!
Upcoming Dates:
Saturdays:
November 26
December 10
Thursday:
December 29
All dates 10-11:30 AM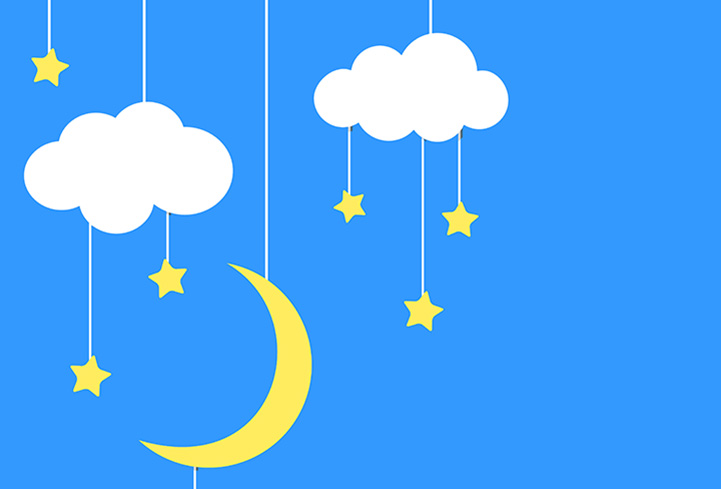 Wear your PJ's and bring your favorite cuddly on select Monday nights @ 6:30pm!
Tales and activities for 3 and 4-year-olds with a caregiver – but all children are welcome with an adult. Register during week prior to each program. Call 534-8282.
Upcoming Dates
November 7, 21
T.U.T.
(Teen Underclassmen Team)
For active members only.
Next Meeting:
TBD
Please call the library at 534-8282 and speak to Lisa SinClair for more information.