Open to all ages and skill range from beginners to accomplished players. An instructor will be available
Tuesday afternoons @ 4:30
December 27
Wednesday, December 7th 4:30-5:30 PM
The library will be participating in this popular nationwide initiative introducing students to computer science and computer programming. With more than 180 countries taking part — you can be part of this global event.  This program is for all ages but geared for 8 years of age and up.  Small children are welcome when accompanied by an adult.
There is limited space! Please pre-register the week before the program by visiting our online calendar or call the library at 845-534-8282.
The library will provide some laptops and tablets, but PLEASE FEEL FREE to bring your own computer or device, as our supply is limited.
Art Afternoon will return in 2017!
Talk it Up Book Group for Grades 1 & 2
A book group for grades 1 & 2 led by Julie Baxter.  Each program will include a shared reading, story and illustration discussion and a theme-related craft or activity.  It is recommended that adults read and enjoy these books with your child and begin a discussion at home.
Talk it Up will be back in January 2017!
Book/Snack Book Group for Grades 3 & 4
Join us for a book club geared for 3&4 graders and hosted by Children's Librarian, Martha LaVallee. The program features a shared discussion of appropriately-aged chapter books and there is always a snack!
Book/Snack will be back in January 2017!

Readzza Readzza
Grades 5-8
Join us for a book club hosted by Children's Librarian, Martha LaVallee.  Parents are encouraged to read the books themselves and discuss them with their children at home. A chance to share your thoughts!

Readzza Readzza will be back in January 2017!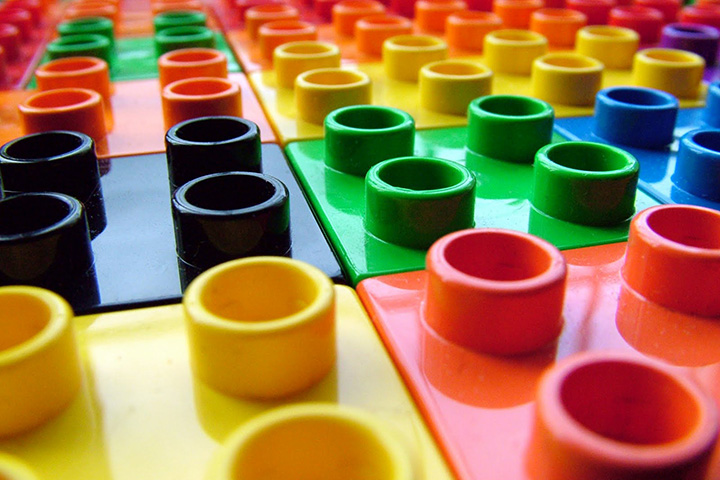 Family Build-It With Legos®
Drop in, bring the kids, and design and build using Legos®. No registration required. We can promise lots of fun!
Upcoming Dates:
Saturdays:
December 10
Thursday:
December 29
All dates 10-11:30 AM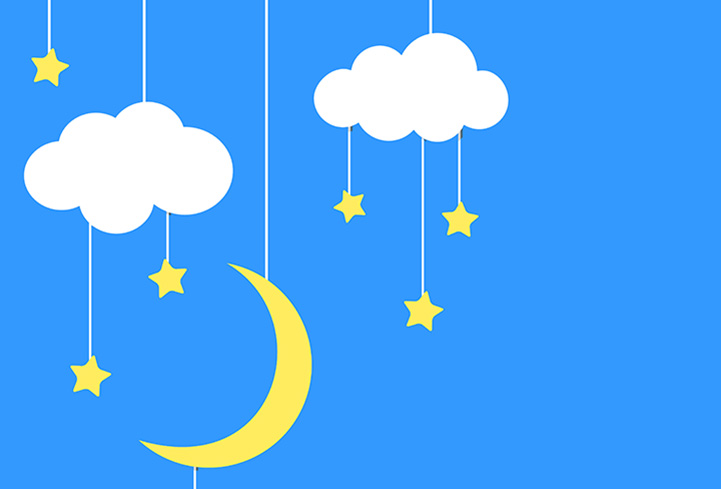 Wear your PJ's and bring your favorite cuddly on select Monday nights @ 6:30pm!
Tales and activities for 3 and 4-year-olds with a caregiver – but all children are welcome with an adult. Register during week prior to each program. Call 534-8282.
PJ Story Time will return in 2017!
T.U.T.
(Teen Underclassmen Team)
For active members only.
Next Meeting:
TBD
Please call the library at 534-8282 and speak to Lisa SinClair for more information.