LibGuides
Topical guides that point to the best mix of items in library collections,
free web sites, and subscription web sites licensed by our local libraries.
Click here for LibGuides
Technology Help

This is a great site to use if you are new to computers, haven't used them in a while, are a little unsure or uncomfortable, or need a bit of a refresher.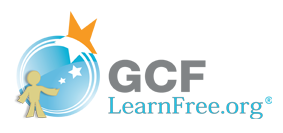 The GCFLearnFree.org program has helped millions around the world learn the essential skills they need to live and work in the 21st century. From Microsoft Office and email to reading, math, and more, GCFLearnFree.org offers 125 tutorials, including more than 1,100 lessons, videos, and interactives, completely free.
Techboomers is for anyone looking to advance beyond basic computer skills, they even have special resources dedicated to 50+ adults.