Register for Summer Reading to enjoy some "Tails & Tales" fun!
Hooray! It's time again for the Summer Reading Program!! This summer, we are pleased to announce the addition of some outdoor, in-person events (go ahead and wag your tail happily). We also have Summer Reading game boards with at-home challenges that are tons of fun and will provide a great way to exercise your reading muscles and stretch your creative powers. Because we all know change can happen unexpectedly be sure to check our website and social media outlets often for any adjustments & last-minute additions we may have this summer.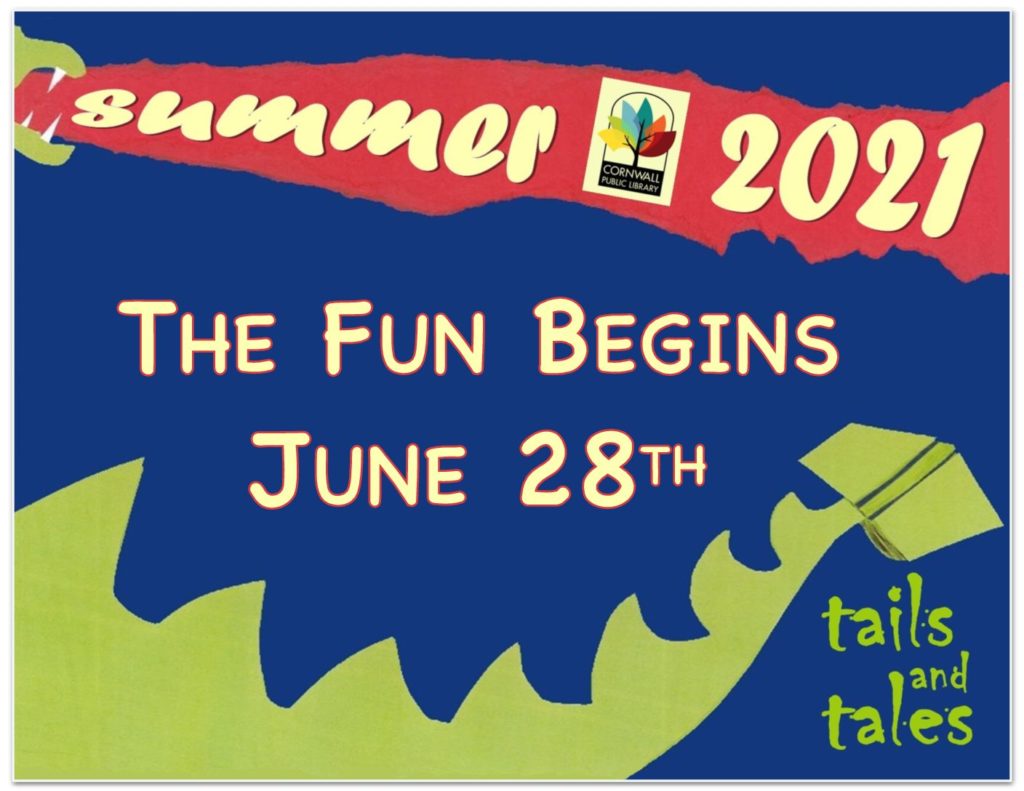 Here's how your family can enjoy Summer Reading 2021:
Register online by completing a short registration form (please register each child separately).
Print a Summer Reading Program (SRP) game board for your child(ren) – note the different age/grade levels: Itsy Bitsy 0-36mos, 3-5 YR OLDS, K-2nd GRADE, 3-5th GRADE, YA 6-12th GRADE. Printed copies are available at the Library.
Complete the activities on your SRP game board, having lots of fun along the way. Submit your completed game board to the Library between August 15th & 31st to collect a prize.
Check out our SRP Events Calendar – note, some events marked with an ® do require pre-registration. To register for those events, use the online calendar or give us a call at 845-534-8282.
Connect with us often via social media and visits to the Library to pick out some great materials.